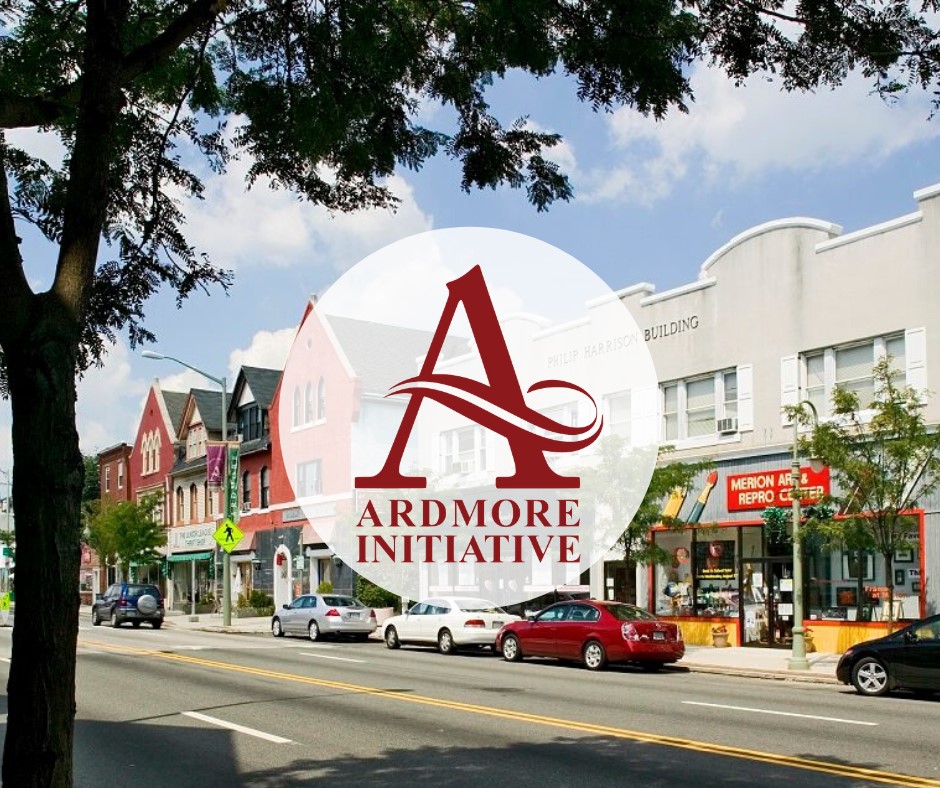 Main Line Media News:  The Ardmore Initiative will soon have a new 10-year extension.
"During this week's building and planning committee meeting, the commissioners recommended the board approve a 10-year extension for Ardmore's business improvement district, the Ardmore Initiative.
The board also recommended approval of the Ardmore Initiative's budget and its 10-year plan.
Nancy Scarlato, executive director of the Ardmore Initiative, said their process was to create a 10-year plan that was mailed out to the 200-plus property owners within the district's boundaries.
A public hearing was held earlier this summer.
"We are now here to ask you to approve the resolution to reauthorize Ardmore Initiative for 10 years. As an aside, this would be our fifth reauthorization," she said.
Commissioner Anthony Stevenson said, "I would like to thank the leadership of and the board for the time that they put in for the work that they do around the Ardmore Initiative. The goals of the Ardmore Initiative is to bolster the businesses, in particular, a lot of these businesses are small businesses – homegrown businesses that need the support."
Officials from the Ardmore Initiative also submitted documents to the township supporting the reauthorization.
"The Ardmore Initiative's mission is to manage the Business Improvement District in Ardmore, PA, to improve the business mix, to foster the preservation and development of downtown's historic buildings, be an advocate for business and property owners, promote the downtown for the benefit of all Ardmore residents, and to partner with the Township of Lower Merion and area community organizations," according to one of the exhibits Ardmore Initiative officials submitted to the township. "Our vision for Downtown Ardmore is to create a welcoming, walkable, and inclusive downtown that offers a vibrant business mix, including family-friendly independent and national retail stores and service businesses."
The Ardmore Initiative began through the Main Street program in 1988 and was incorporated as a business district authority by the township in 1993 when it was called Ardmore 2000. It was last reauthorized in 2013.
In the information provided to the township, officials listed goals for the upcoming decade, including exploring feasible parking solutions for employees, customers, and residents of downtown Ardmore. Refine the business recruitment strategy through a strategic planning process. Attract desirable businesses using Community Development Block Grants. Support and retain existing businesses through marketing activities and educational opportunities. Collaborate with Lower Merion Township on potential zoning changes to improve business mix.
"We are looking forward to our 30th year as an organization, and we are looking forward to another 10 years with your support," Scarlato said before the board took its vote."