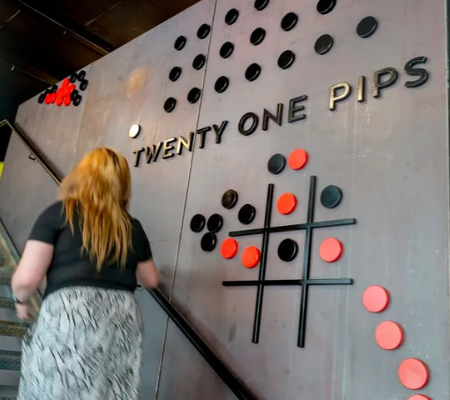 Philly Inquirer names 26 hot restaurants in Philly suburbs
"If the pandemic taught Philadelphia-area restaurateurs one thing, it's the strength of the suburbs as a place to do business.
Occupancy restrictions were less severe outside of Philadelphia, on both sides of the Delaware River, through most of 2020 and 2021. The dining scenes in some towns, like Phoenixville and West Chester, flourished due to local governments' embrace of outdoor dining. Suburbanites tended to hang close to home. A recent report by the Center City District/Central Philadelphia Development Corp. said restaurant sales were at 74% of 2019 levels.
As we enter the second half of 2022, more than two dozen noteworthy restaurants have opened in Philadelphia's suburbs, including a steakhouse from Marc Vetri and Jeff Benjamin on the Main Line and another from the founders of Bardea Food & Drink in Wilmington; beer in the Brandywine Valley; two upscale Indian BYOBs; and five new spots in Ardmore."